Wires


Loading...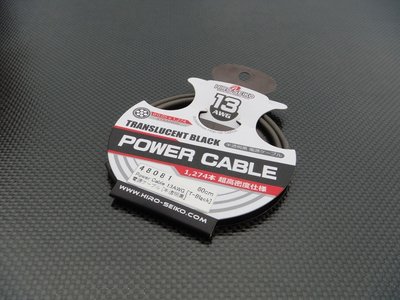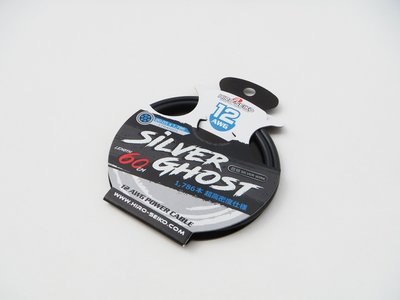 Hiro Seiko Silver Ghost Power Cable 12AWG (60cm) - 48390
Hiro Seiko Power Cable 60cm Silver - 12AWG - 48390

Everyone knows besides gold, Silver has the highest conductivity among all the ingredients. However, only a few manufacturers are willing to develop power cable with silver wire. Maybe some audio equipment related industry would develop it but there's no other manufacturer has developed something like silver wire in RC industry.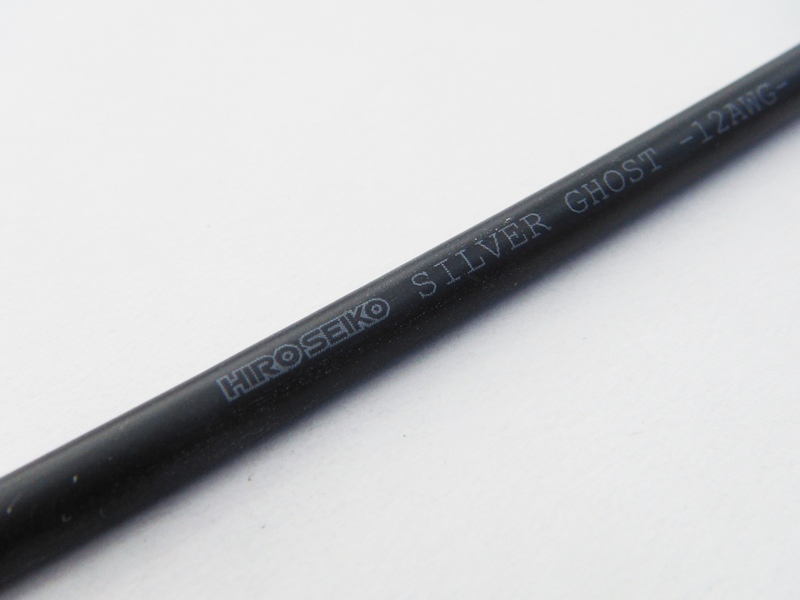 We have targeted and improved the efficiency of conductivity. In the first time in RC history, we released 12 AWG Power Cable with Silver Wire.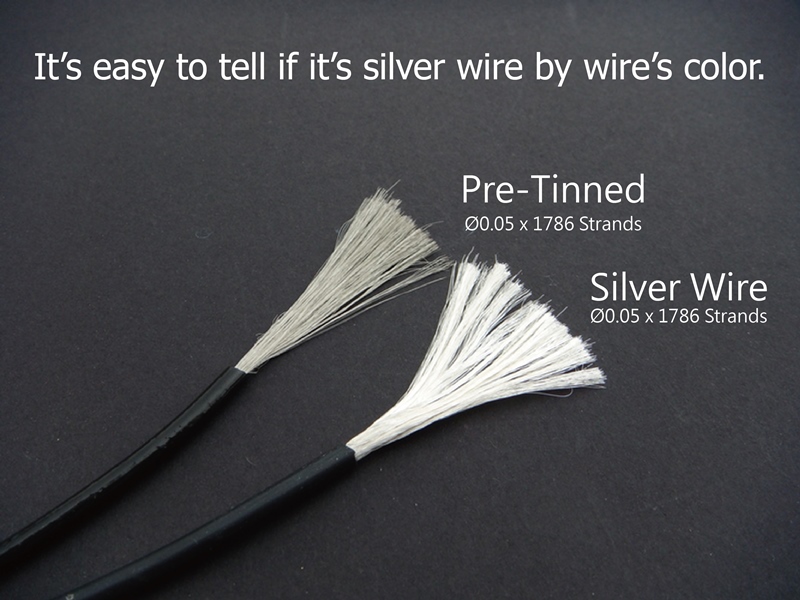 ●12 AWG
●Ø0.05x1786 Strands
●Withstand Voltage 250/500V
●Temperature Range -40℃~180℃
●Length 60cm