Hiro Seiko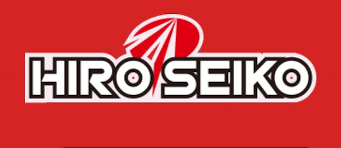 No More Competition
The option of R/C is not only for the competition or pursuing for the better placing but also to look for the most elemental desire for the consumers. Being happy with family and friends together is not only the designing and developing point of the HIRO SEIKOs products but also the colleagues' goal and belief in our company.
High-Quality Standard
The high-quality standard of HIRO SEIKO products is made from Taiwan and Japan and we fully ensure the exquisite quality of our products. By means of testing our products continuously and checking the products best quality seriously before leaving the factory-that is HIRO SEIKOs insistence.
Delicacy High Price
You will not find the fact that delicate products are expensive after using the HIRO SEIKOs products. HIRO SEIKO offers various products at a reasonable price which also makes our customers feel its much more worthy.