Offroad 4WD Buggy


Loading...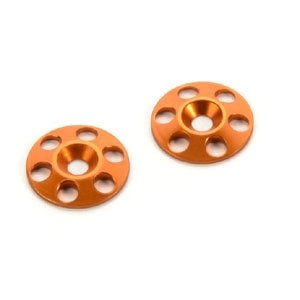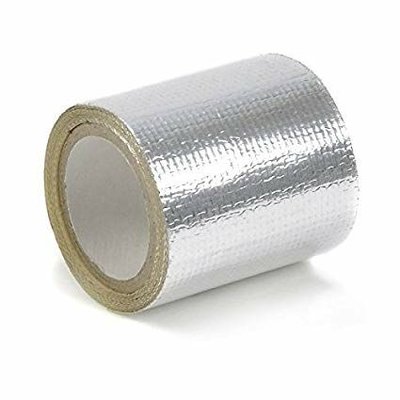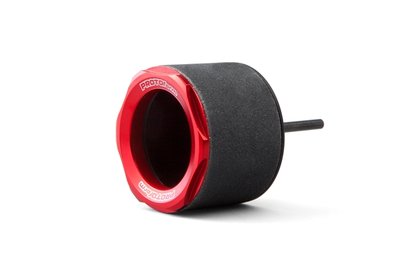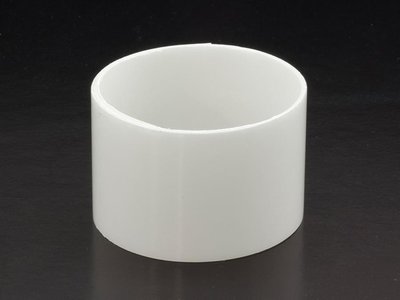 SMJ Ultra Clear Body Repair Tape (30 x 500mm) - 1032
Ultimate body repair tape debuts!
This ultra clear tape is invisible so that you can apply it to the body surface.
Due to the special film used, it is extremely durable and fits well even on curved or uneven surfaces.
Made in Japan